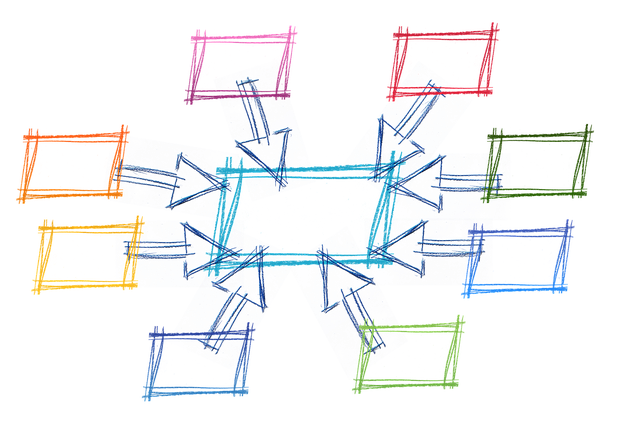 Are You Ready to Write Your Book? To help you focus on what you need, here are a few questions to consider:
What is your goal for the book?
Why do you want to write the book?
What is your vision? What is God showing you? What is it about?
What do you want to achieve by writing this book?

What are you willing to sacrifice to write your book?
How much time are you willing to give?
What problem (s) do you promise to fix?
Why is it important that your target audience read your book?
What result do you want your readers to achieve from reading your book?
How will your book help your target audience?

What advice or solution do you want to offer your target audience?

Visualize the face of your reader before he/she reads your book. Get a clear picture and hold the image in your memory. Now visualize your reader's face after she/he reads your book. Get a clear picture and compare it with "before." How has the image changed? Explain it in your own words.

How will God use this book to transform your target audience?
Write a 250- to 400-word mission statement that:
*clarifies the vision that God has given you
*clarifies the purpose of this book
*tells your reader why you must share your info with them
*makes readers feel your passion and commitment
*I want to help_____________________________________________.
I want to take action to solve ________________________________________.
Please give these questions serious thought and pray before answering them. They will help us guide your coaching sessions and help you start on the right path.