Hello! This is one of my tour stops during my week book tour for
Mommy Loves You
by Dr. Dyoni Cole. This virtual book tour is organized by
Write Now Literary Book Tours
. This tour runs October 30 – November 3, 2017. Follow the
tour here.
Book your own tour here
WNL
Book Title: Mommy Loves You
Genre: Children's Book
Author: Dr. Dyoni Cole
Paperback: 26 pages
ISBN-10: 197619881X
ISBN-13: 978-1976198816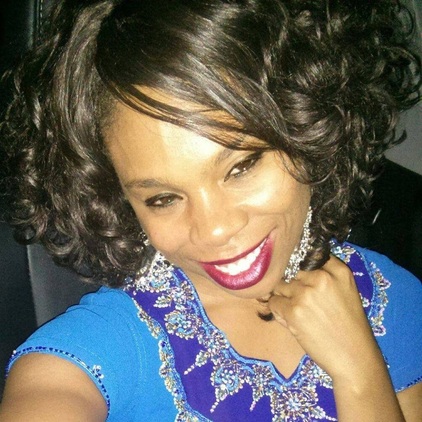 About The Author

Dr. Dyoni Cole is president of Dyoni, Inc., a consulting organization that specializes in leadership development in the areas of Education, Management, Organizational Leadership, and Dance Leadership.

Dr. Dyoni has a passion to see others exceed their own expectations and reach high levels of excellence. She believes in going beyond the call of duty to help others maximize their full potential and become who they have been predestined to be.

Dr. Dyoni earned her doctorate from Argosy University in Business Administration with a focus of management and organizational leadership. She earned her MBA from University of Phoenix and is currently earning an MS in Psychology.

Dr. Dyoni lives by these words" Always be a student of your craft, as each day is an opportunity to LEARN, to LOVE, and to DANCE."