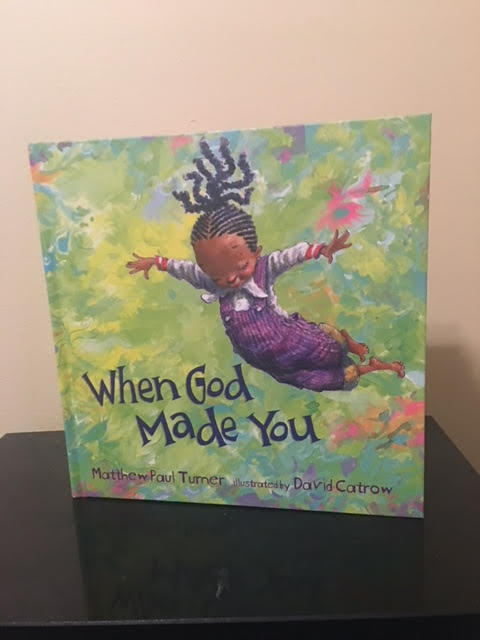 Everyone who is called by my name, whom I created for my glory, whom I formed and made.
Isa. 43:7

The scripture above is what came to mind when I read this beautiful book. "When God Made You," is an awesome children's book about an African American girl who comes to understand her place in this world. The theme is how her diversity makes her unique.

It is very colorful and will keep your attention all the way to the last page.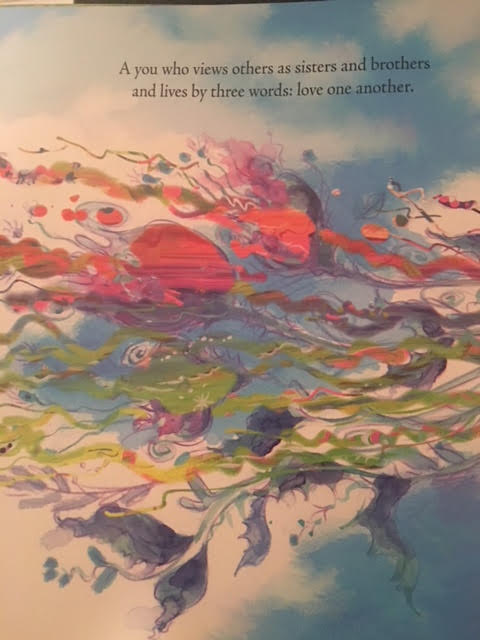 The author uses amazing rhyming couplets. It flows like a song. Although it uses some high functioning vocabulary, a teacher or parent could teach the child what those words mean. This would help build their reading comprehension even more.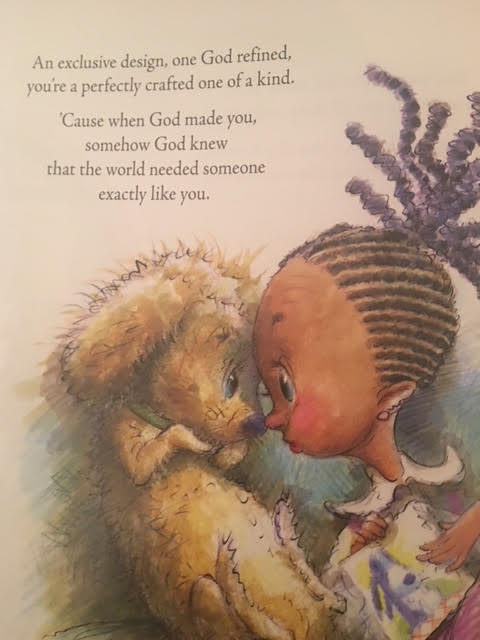 I believe that all young children would benefit from this q1uick read. There are not many African American characters in children's books, even Christian children's book genre. As an educator, I have witnessed many of our children that don't accept their uniqueness. Many of them seek to be like others around them. They have to understand that they are beautifully made by the living God.

Grab a copy of this beautiful book by Author Matthew Paul Turner.