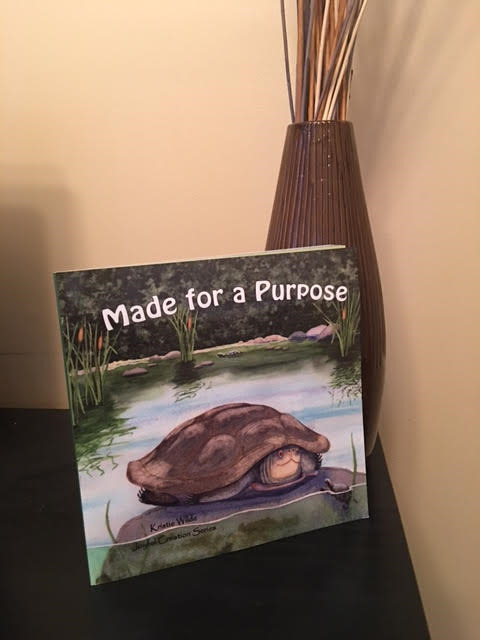 Are you in need of a good children's book to teach your little one about why they were created? This book is an excellent resource. Made for a Purpose is a Christian children's picture book by Kristie Wilde. It contains about 20 easy to read pages. This book is very engaging with its colorful images and creative sentence designs.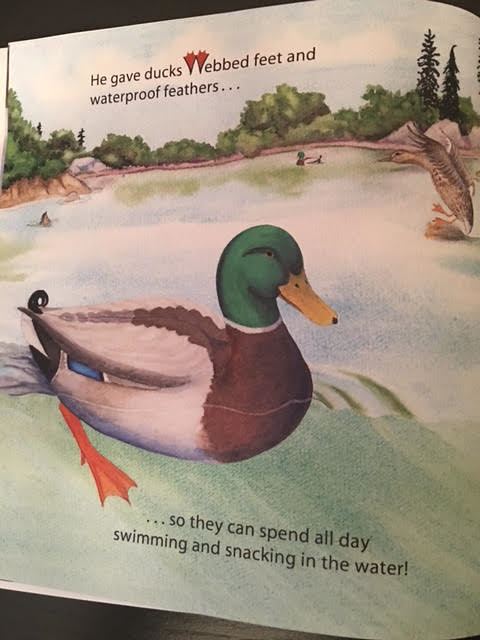 The author does a great job with simplifying the language for younger age groups. Throughout the book, she explains the reasons why each animal is designed a specific way. My favorite was the uniqueness of the fish.

The first words written in this book are, "God made everything for a purpose." I believe that children should be taught this from a young age, and then by the time they get to middle school, they won't struggle so much with acceptance from peers. They will know that God made them unique just as they are and for His purpose and plan. This author ends the story with making sure that the reader knows that God created them to also know Him.


Overall, I loved this little treasure. It will bless many young children as their parents and teachers read it and discuss why they were made. It would have been even more awesome if it rhymed, but nevertheless, the author did a great job.

Overall, I gave this book a 4.5 and I am looking forward to reading more books in this series.

I received this free book from Book Crash in exchange of an honest review.